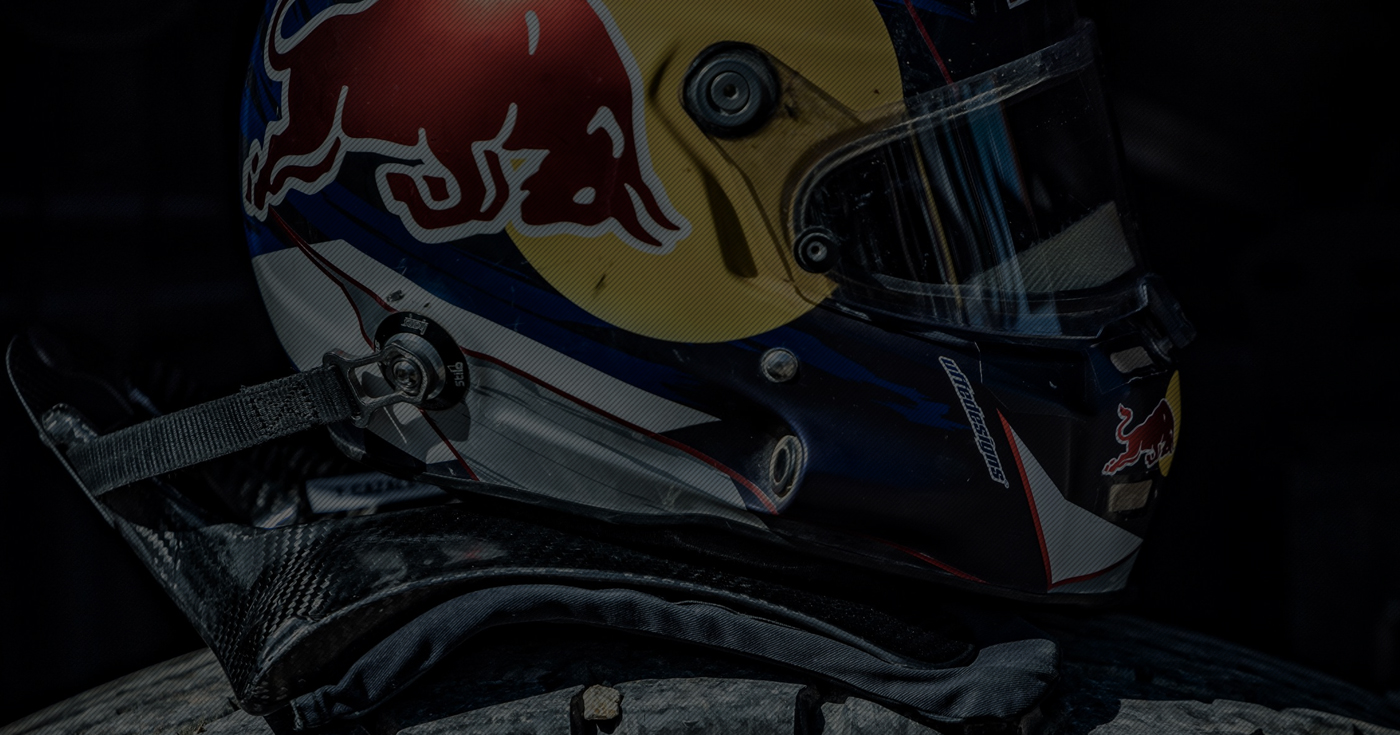 Guillaume de Mevius - In dust I trust
Hi
I'm
Guillaume
I am 26 years old. I live in Brussels. I have always been fascinated by motor sport since I was very young. It's a passion that has always run in the family. My father was also a professional driver and has participated in 8 Dakar's.
As for me, I had the opportunity to start my career in motorsport thanks to the selection of the RACB National Team where I was able to spend 3 seasons in rallying under the Belgian colors, before joining the Red Bull Junior Team and making this project a reality in rally-raid!
Experience
the
real deal!
Beyond the visibility through the Red Bull Junior Team and the communication opportunities, there are lots of possibilities to really live the adventure and the rally-raid from the inside. Let's talk about your needs and expectations, and we will be happy to offer a tailor-made package to make you part of the team. Let's share ideas. We are already looking forward to welcoming you on the next races or in the car for a co-driving experience!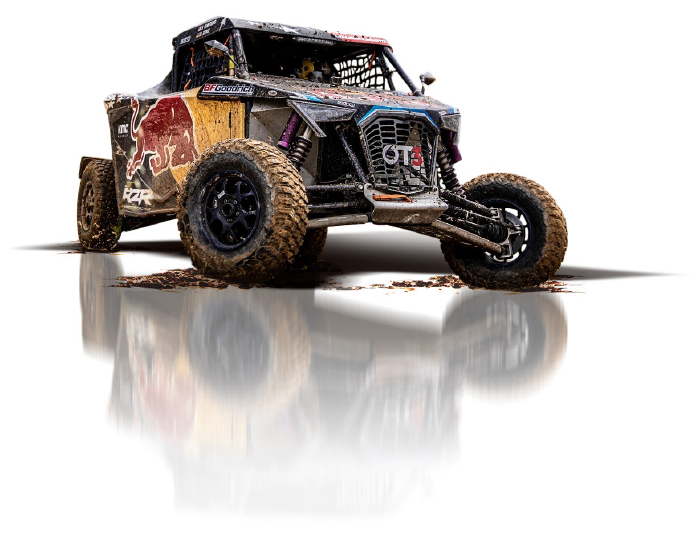 Overdrive KMC Wheels

Bell Helmets
BF Goodrich Tires
Dakar
The Red Bull Off-Road Junior Program gears up in 2020 as a chance for young racers to accelerate their path to the top by competing in the most prestigious off-road races on the planet. With the likes of former F1 world champion Sebastian Vettel, Australian Daniel Ricciardo and current Red Bull Racing star Max Verstappen all coming through the Red Bull junior program in open-wheel racing, now is the chance for off-road stars to emerge.
Joining this new team with this vision is the best option for me to also enter the mythical Dakar Rally. And then to be able to move on to the next stage and do everything I can to achieve my goals in this competition. Let's dream big!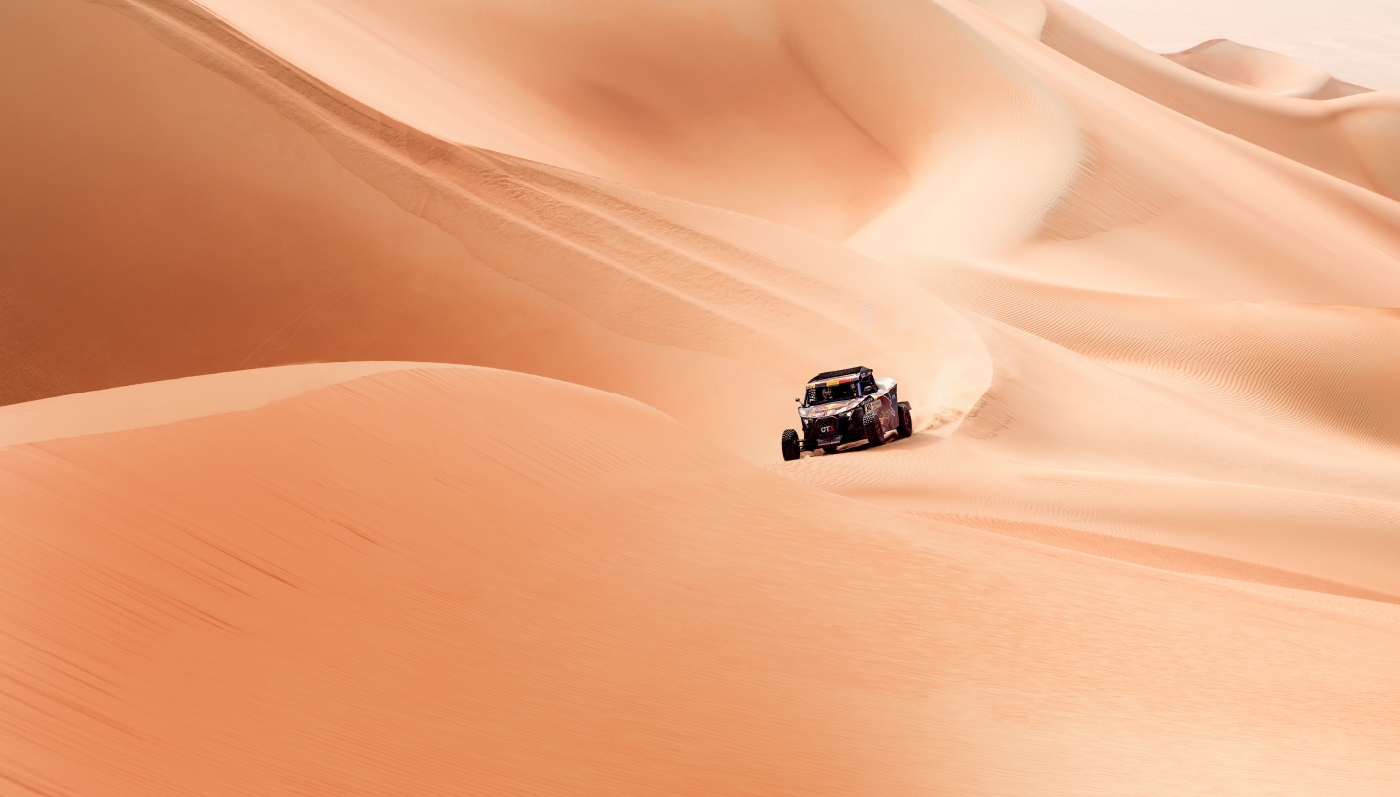 Get
on
board...
From a sporting point of view, everything is in place to go through the different stages that will allow us to reach our goals. We have a team, a management team and the vehicle we need to do this. In addition to Red Bull, we can also count on important partners in the team: BF Goodrich, KMC Wheels and Sparco.
But we're going to need even more support if we're to go all the way on this great adventure. The rally-raid on the one hand and the team on the other can offer great opportunities for exposure, integration and development. On a personal level, I am also available to welcome partners and make sure that this programme can become a real lever of visibility and business development for you.
There are many opportunities available to us, let's seize them together!